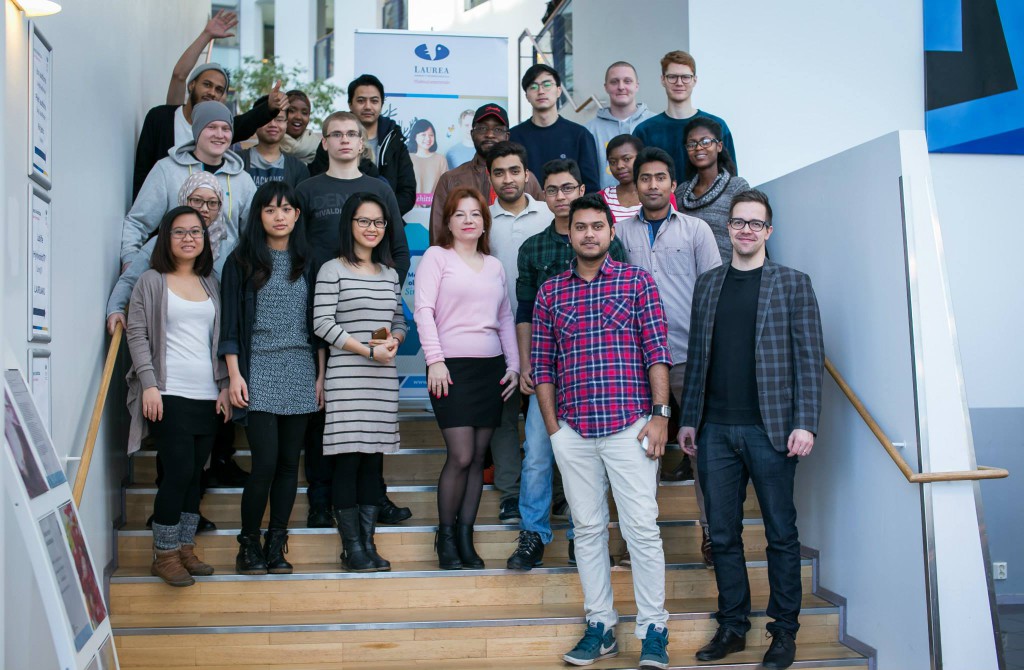 What happens when you combine a group of innovative students, two passionate lecturers, and tons of crazy ideas? Digital Business Models -course at Laurea. The first implementation is now completed. It was awesome!
Why Digital Business Models?
Over 3 billion people will have access to internet in 2015 and the number of smartphone users worldwide will surpass 2 billion in 2016. An average US adult spends 11 hours per day with digital media. Digitally skilled people are needed. This is why we defined the learning-goals for the course like this…
… Understand what does Digital Strategy mean for businesses
… Learn how to develop personal online presence
… Understand the importance of (digital) sales for businesses
… Learn about the new media landscape
… Get familiar with important digital business tools
As a final assignment the students wrote a blog or recorded a short video about their learnings. Please find highlights of their work below. Thanks again students – amazing job!
Videos by students
Sishir Shakya – Understanding Digital Business and Marketing

Lisa Eboigbodin – Digital Marketing
Arman Nuri – Digital Marketing – a New Frontier
Jabed Kaisar – Digital Business Model Project
Duong Phan Hong Thao – Digital Business Model
 Al-Amin Bhuiyan – Digital Business Models
Faysal Hasan – Digital Business Model
Blogposts by students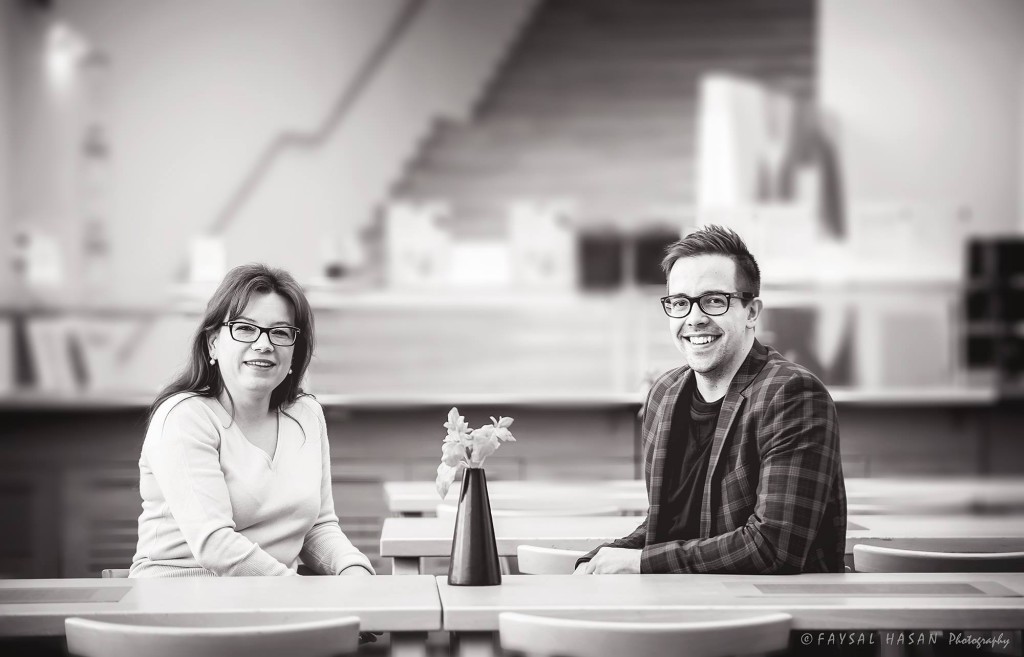 "Thanks everyone – you students did a great job and we indeed had fun! :)"
Senior Lecturers Anna Ikonen and Ilkka Kurkela at Laurea Campus.
Photograph by Faysal Hasan.