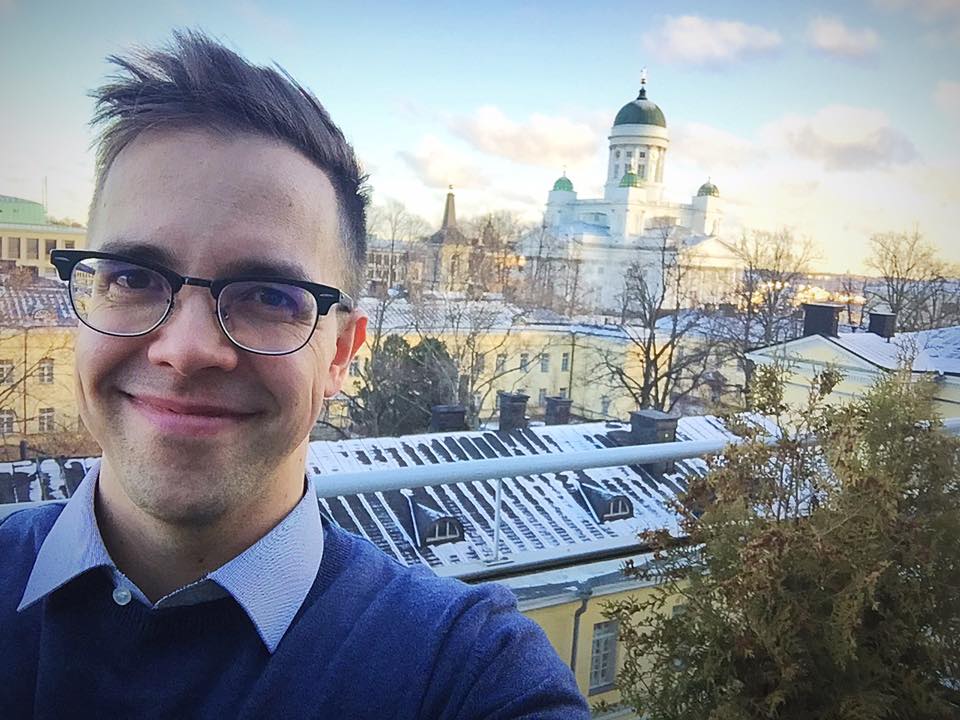 Recently I was very fortunate to take a new step, to start a new page in my professional career. Since January 2017 I have been working as Business Area Director in the University of Helsinki HY+. What a great beginning it has been, wow. So much to learn, such a promising journey ahead with my awesome new colleagues. Being part of Helsinki University, a 377-year-old institution, a Finnish cradle of learning & education, is a dream come true. The vibrations of inspiration flow through me as I write this post!
The years at Laurea will remain unforgettable. I learned so much, made many great friends, and most importantly, enjoyed helping students to connect with worklife. I want to share my deepest gratitude towards my colleagues, co-operating companies & people, and especially students. You are simply awesome and the future looks extremely bright for you. Be strong, believe in your dreams and keep on working hard. I will be more than happy to stay in touch and help you in the future in any possible way. It is all about people.
I often lecture about the importance to move forward. I want to encourage people to have the courage to experience new: Life is all about taking the next steps. You should learn to dance with the change, balance between fears and desires, they say. Change gives perspective. It grows empathy. Personally, I consider this opportunity to work at HY+ as an inspiring adventure, a place to take my personal next step.
Taking the steps of life is not always easy. Change always requires you to adapt to something new. You will need to be humble to start from scratch. You will need to be eager to learn more. You will need to have the courage to believe that you have what it takes.
Believe, that nothing can stop you from succeeding in the path you choose to travel. Take the next step. Make a positive brave change in you, and you will change people around you. As within, so without. Make a difference.
Being grateful to all the people in my life. Thanks, you know who you are!