Life is great. I recently got a chance to start a new exciting job as a Senior Lecturer in Laurea University of Applied Sciences. The new challenges are really inspiring as I get to work with three things I am passioned about: digital business, education, and helping young talented people to learn and find jobs. Superb!
Now that I am still somewhat in between jobs, I thought that it would be useful to think back a bit and wrap up the three key learnings from my previous job as eMBA Director in MIF.
There are numerous studies about this simple but very effective tool, self-reflection. Ok, now let's wrap things up, the three key learnings.
Matthew Luhn, Pixar, USA: "Quality is the best business plan"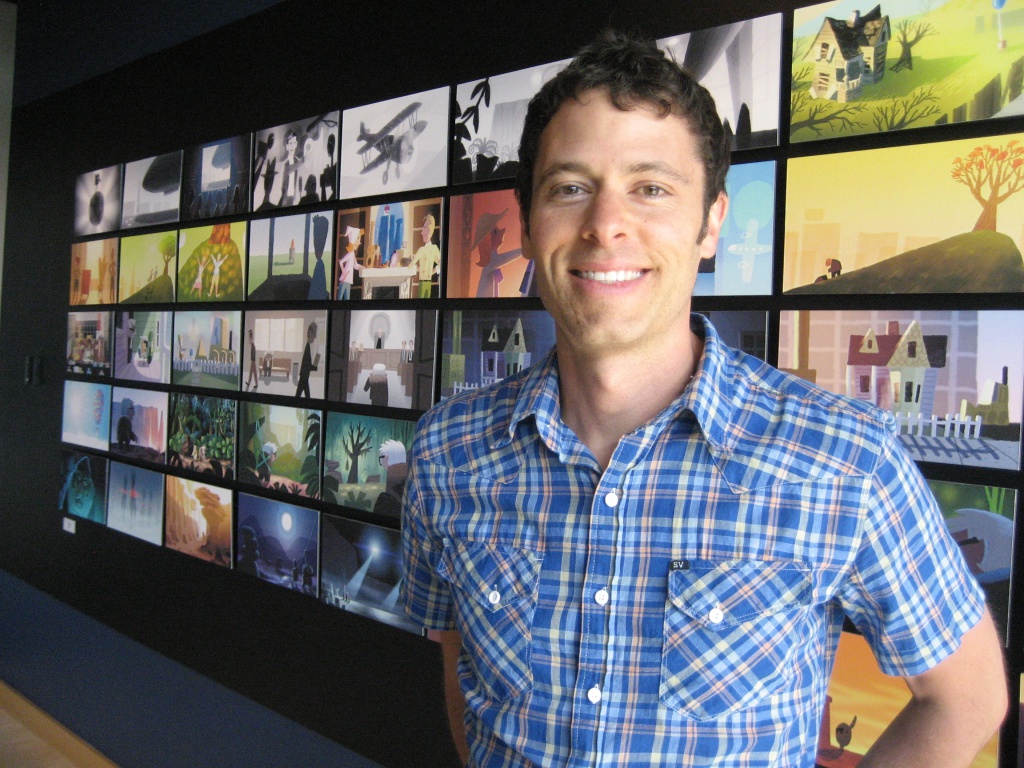 I had the chance to talk with the man behind the famous Cars & Toy Story movies. Matthew Luhn had some great ideas about story telling and business. His best advice to me was this: If you wish to make your business successful, make sure to pay attention to the quality of your products and services. After all, every customer has the possibility to spread opinions about your brand. Therefore, no matter what your product or service is, the best business plan is to make sure that the quality meets the expectations of your customer.
Petteri Kilpinen, CEO, GTW Group Ltd: "Focus on the potential"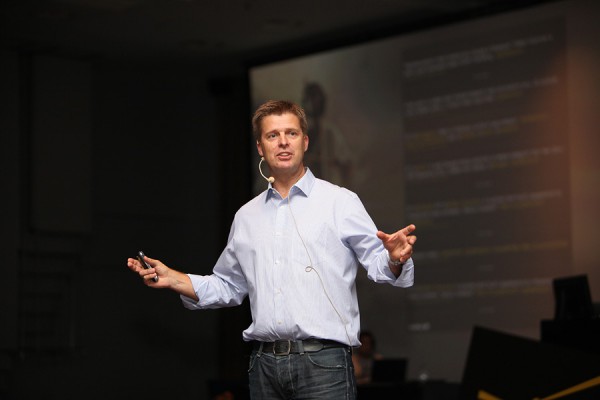 Leadership skills are essential to anyone who wants to achieve something big in life – whether it is business or personal. After many inspiring discussions with Mr. Kilpinen I can easily share his idea that every leader should focus on the potential  of the people he/she works with. If you inspire people and make sure that their potential is recognised they will become motivated and surely end up with better results. Recommended book: Petteri Kilpinen, Liekeissä)
Jaakko Alasaarela, CEO, ZEF Solutions: "Dream, Work Hard, and Never Give Up!"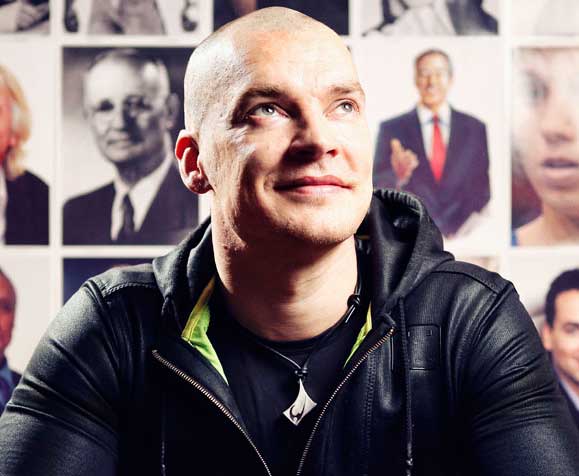 I always feel extremely inspired when listening to Jaakko Alasaarela from ZEF Solutions. Jaakko's company is helping people in decision-making globally and they are really doing an amazing job. One of the key learnings that I got from Jaakko is that you should always set a really high goal for whatever it is that you want to achieve. Once you have carefully chosen your goal start working really hard and make sure you NEVER give up – no matter how big the challenges are.
I cannot describe how hard it was to choose three learnings among the dozens of inspirational speakers in the program. However, these three are the ones that really made a difference in me.
Hope you enjoyed this! Please find more of my thoughts at
– www.linkedin.com/in/ilkkakurkela
– www.twitter.com/ilkkakurkela